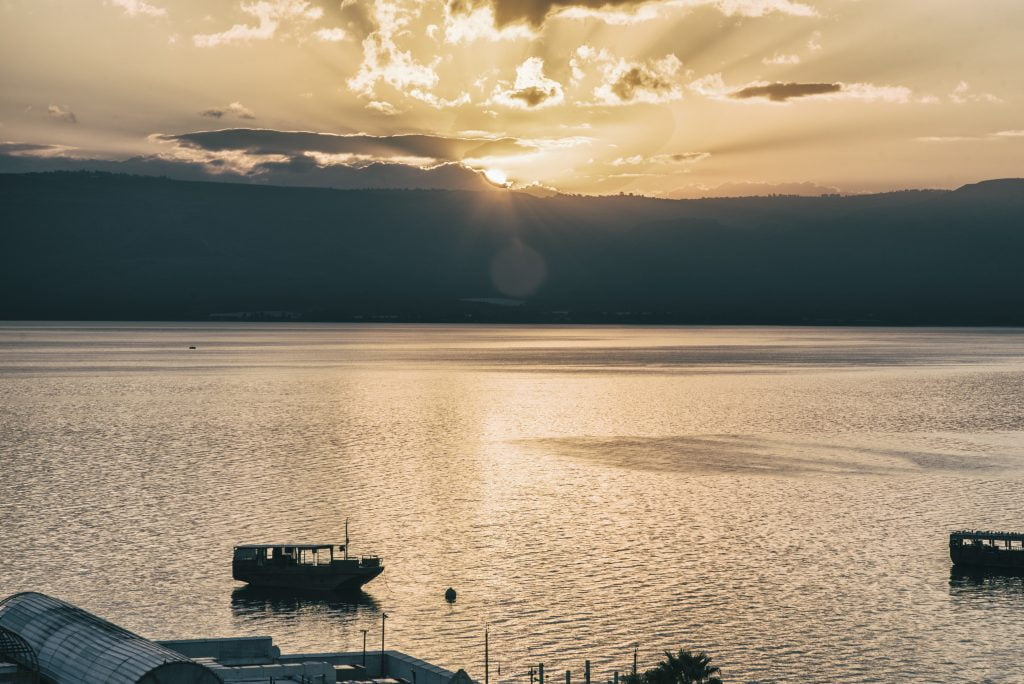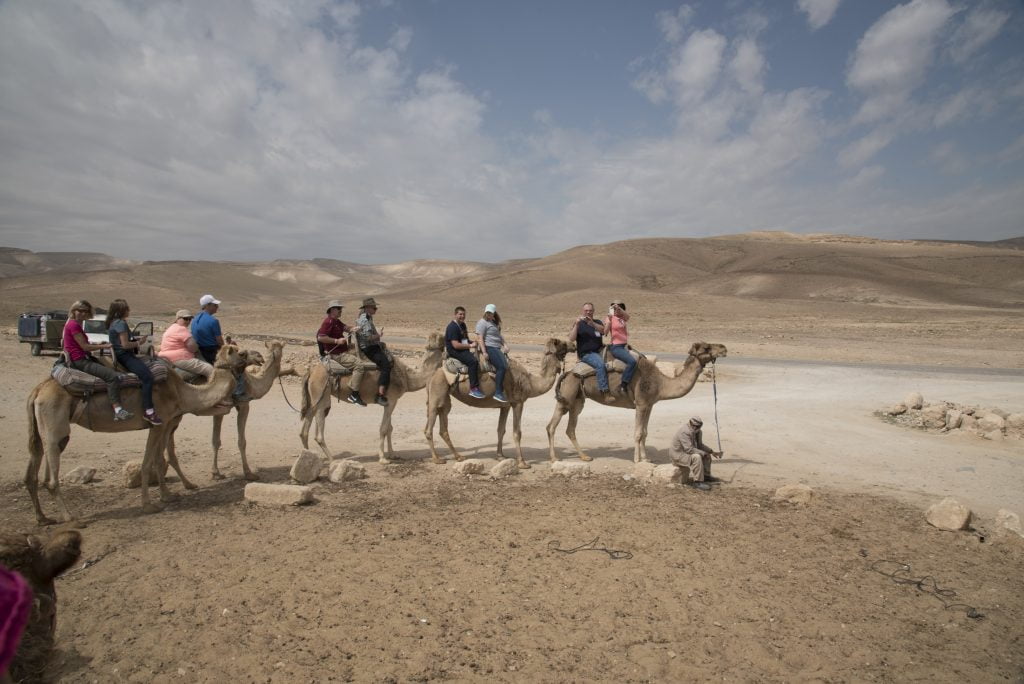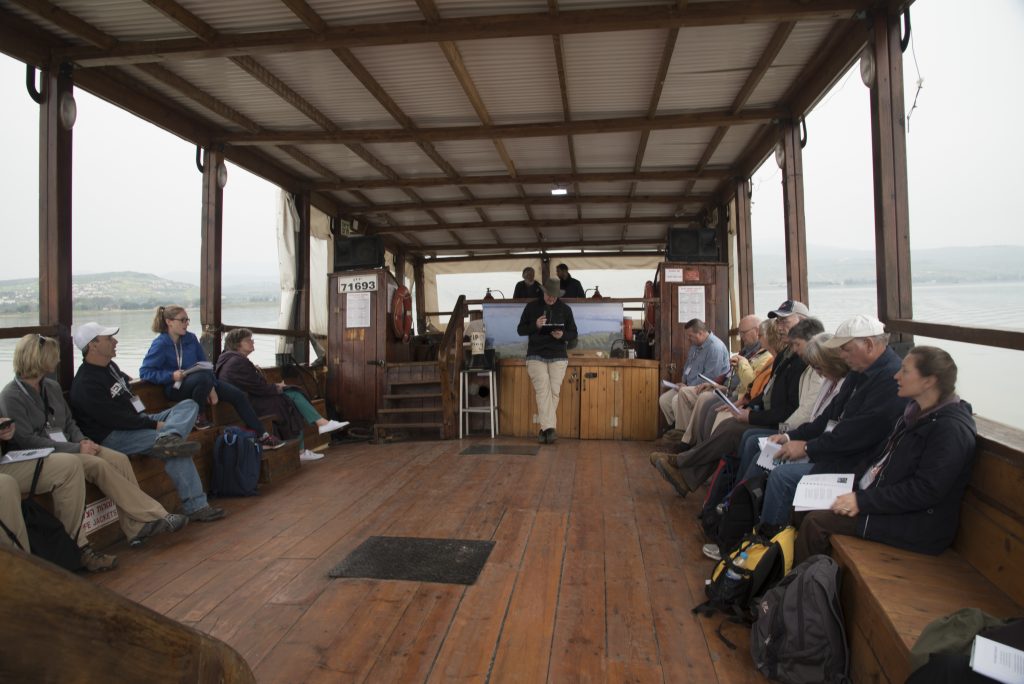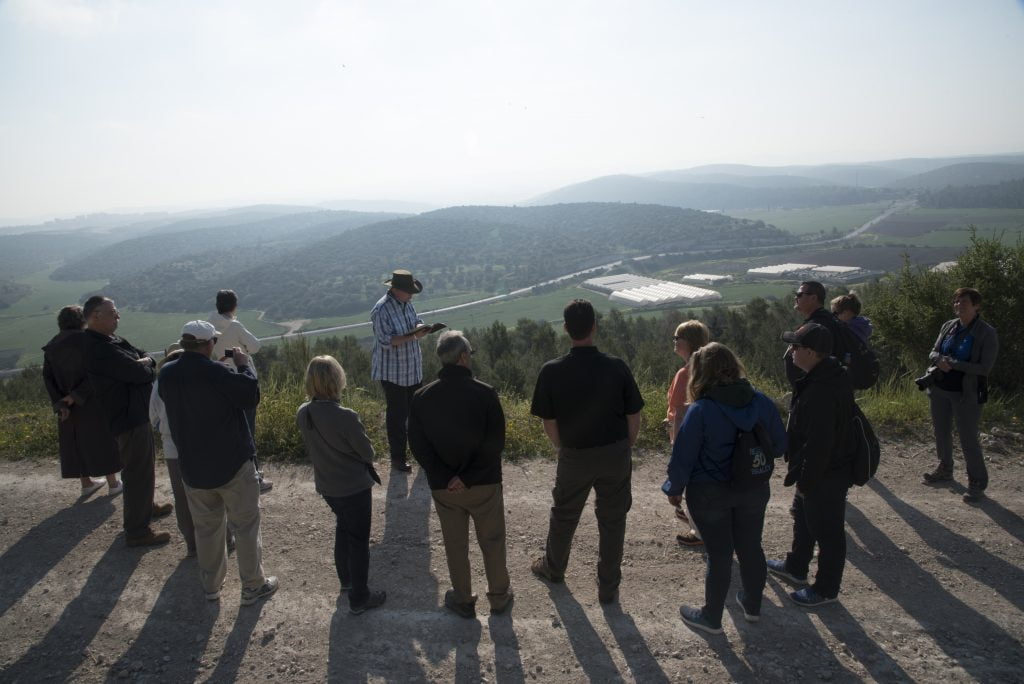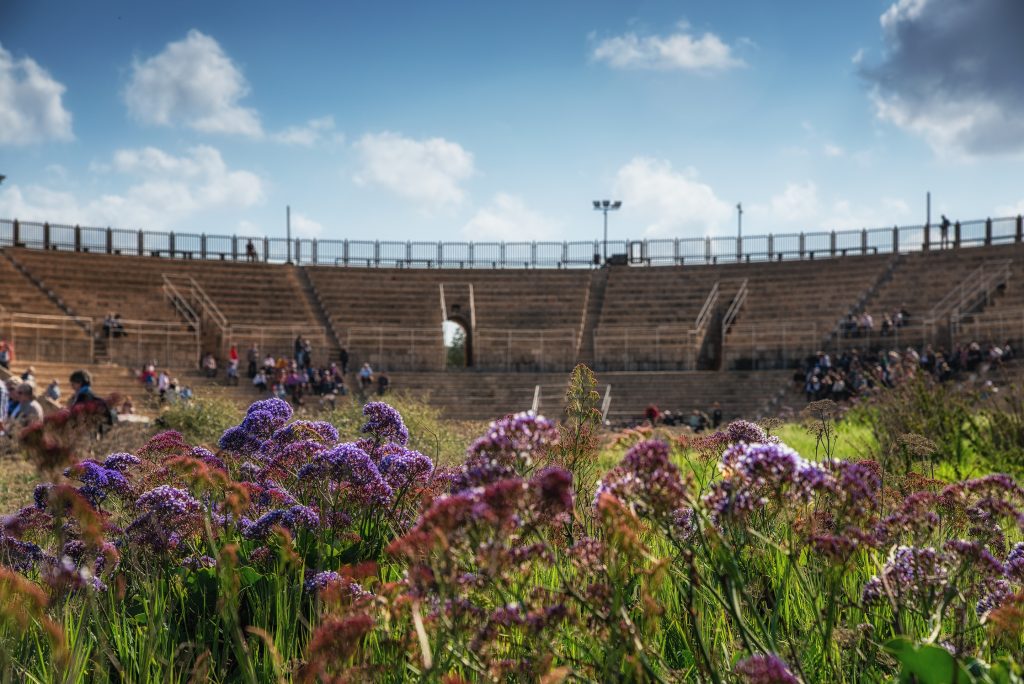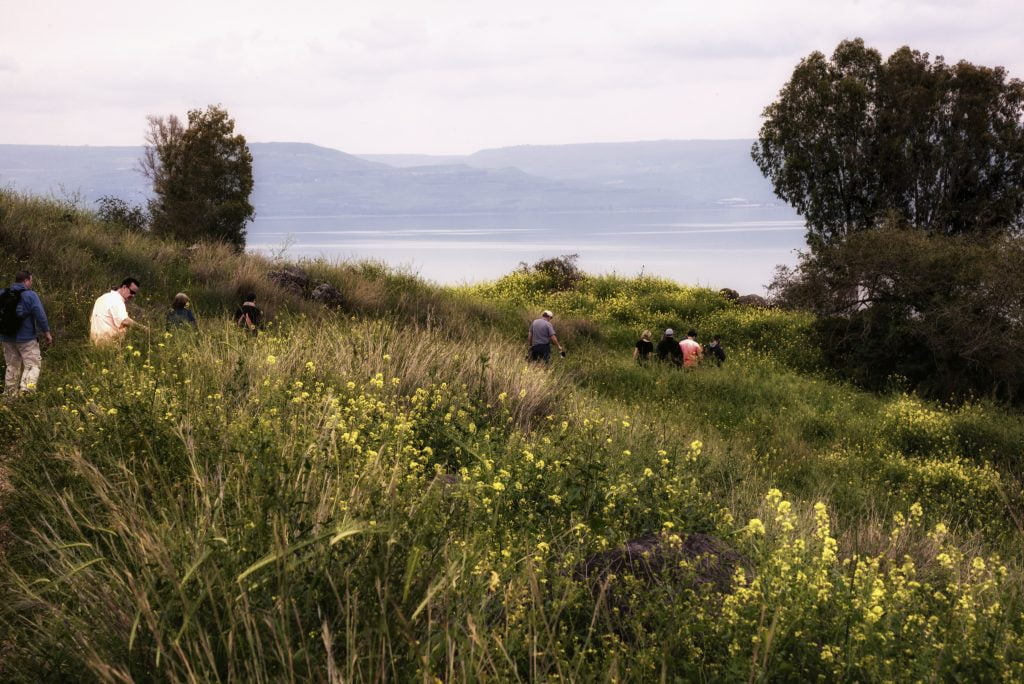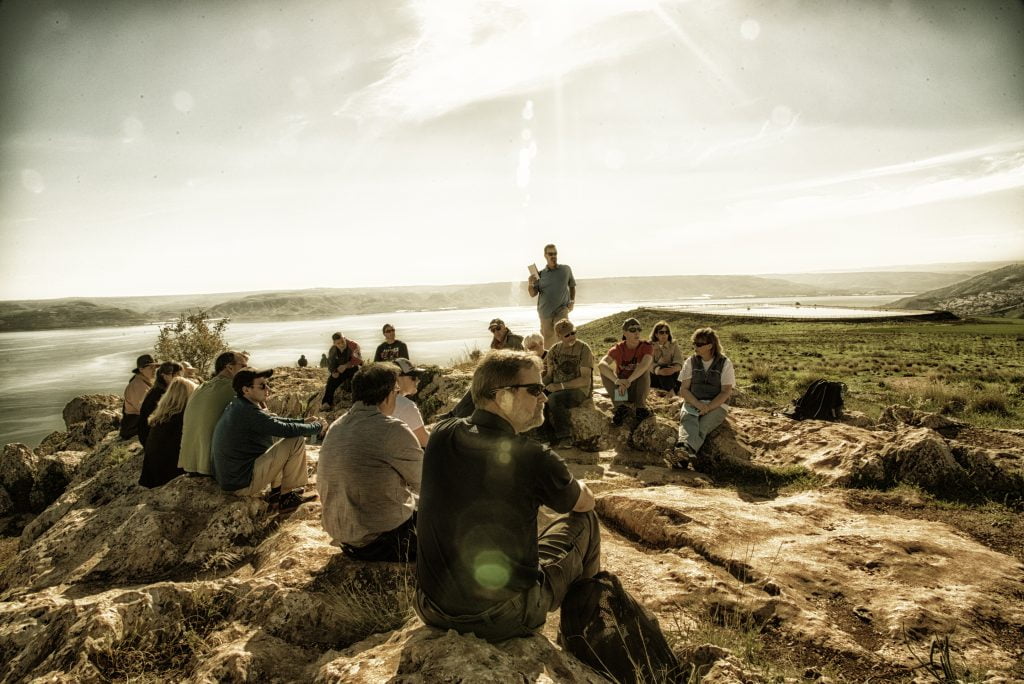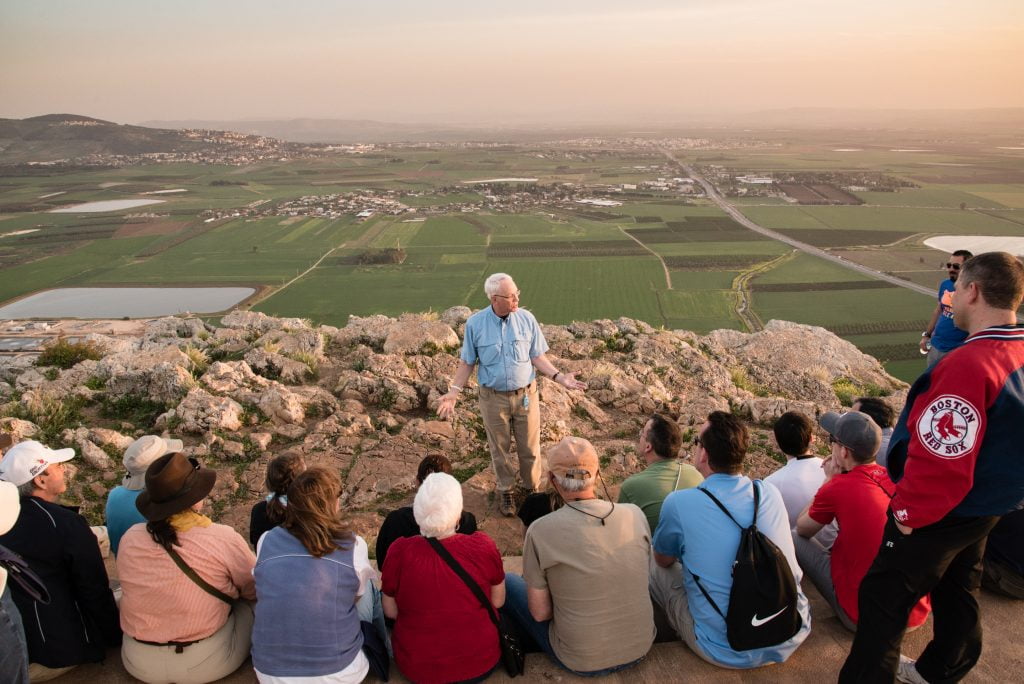 Travel with BICS staff and students in the Bible Lands
Overview
The Institute is committed to an integration of classroom instruction in the Bible and personal exploration of the lands of the Bible. Past Bible Lands Seminars have toured Egypt, the Sinai, Jordan and Israel (occasionally Turkey, Greece and Italy).  
Currently, the BLS is a two-week tour of Israel. By standing at the crossroads and walking the ancient paths (Jeremiah 6:16), students are impacted by the reality of the Lord of glory moving in space and time. They are given the opportunity to appreciate God's activity in history and challenged to lay hold of the prophetic significance of the signs of the times which anticipate the return of Christ.
Dates & Itinerary
March 6-20, 2024. Led by Vice President Tuttle, Mr. Steve Ross, and President Andy Rice, we'll embark on a 15-day spiritual journey to walk where Jesus walked and experience the Bible coming to life as we visit many incredible locations like Jerusalem, Bethlehem, Jericho, and the region around the Sea of Galilee. Other highlights include visiting the Dead Sea, Masada, and Armageddon. This trip will be more than a vacation or a check on your bucket list, it will impact how you read, connect, and understand the Bible and can change your life forever. Check out the details here! 
Future BLS travel dates (tentative):
March 19 – April 2, 2025
March 11-25, 2026
Your Invitation
We gladly take guest travelers when space is available. If you would like to know more about traveling with us in the future, call the BICS Office (413-637-4673) or send us an email. Or, if you're ready to add your name to the list for the 2024 tour, you can do so here. 
The 2025 and 2026 tour sign-ups are not yet available. Please check back soon!